MOST POPULAR
2015.10.05, Monday
Raspberry Pi boon for education
Raspberry Pi  is a credit card-sized single-board computer. Raspberry Pi packs in a 1 GHz Quad Core processor with 1GB of DDR3 RAM and has phenomenal community support.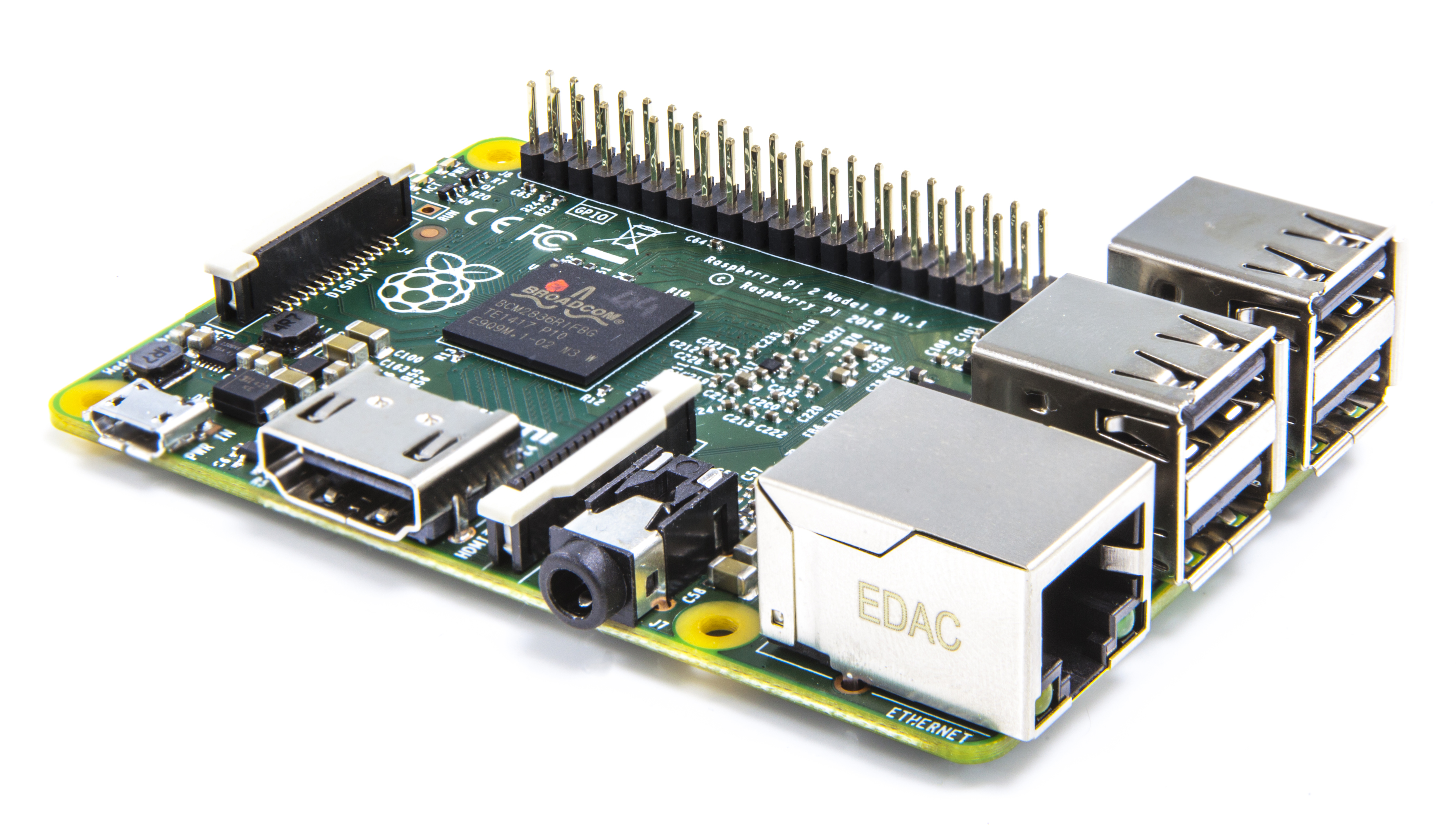 Small Form Factor : A Typical Computer consists of various parts(Motherboard, Processor, RAM Chips, HDD and Cabinet) that need to be assembled together to form a Computer. DiLit, using the Raspberry Pi, is a credit-card sized computer, with a 1GHz Quad Core Processor and 1GB DDR3 RAM on board. The Pi (with a case) can be held in your hand. A comparable full-size CPU cannot. It does not need Cooling Fans, so no noise produced.
Low Cost : Raspberry Pi wins by huge margins when it comes to Pricing. A Typical Computer CPU would cost INR 10000 on an average, while the Raspberry Pi costs just $35 (INR 2900 (Including taxes & shipping from UK)).
Green IT : Even the 24×7 running cost of Raspberry Pi is less than that of a Virtual Machine. So it supports Green IT.
Wide Community Support : The Pi has phenomenal community support. Support can be obtained quite easily for the hardware and/or GNU/Linux software that runs on the Pi on the Official Dedicated forums (www.raspberrypi.org/forums/).  The Raspberry Pi community was described by FLOSS software company AdaCore as one of the most exciting parts of the project.
Inclination towards Open Source  :Raspberry Pi is an Open Source Hardware Board, with support for more than 90% Open Source Software and Applications available for the Linux Platform.
A simple Micro SD card can convert DiLiT into a Desktop from a Server and vice-versa  : Micro SD card storage makes it easy to swap with other micro SD cards running other GNU/Linux distributions to quickly and easily change the functionality of the Pi. The same hardware can act as a Desktop or a Server with just the swap of micro SD Card. DiLit can be used as a Server, with Open Source LMS (Moodle) running out-of-the-box, which is not available in any other Linux Distribution. DiLiT could also be used as a Desktop, with a host of Open Source Educational Applications.
Built-in HDMI Graphics Support : Built-in HDMI Graphics Support, which otherwise comes only with high cost motherboards in the traditional setup.